Helping Adobe set holiday records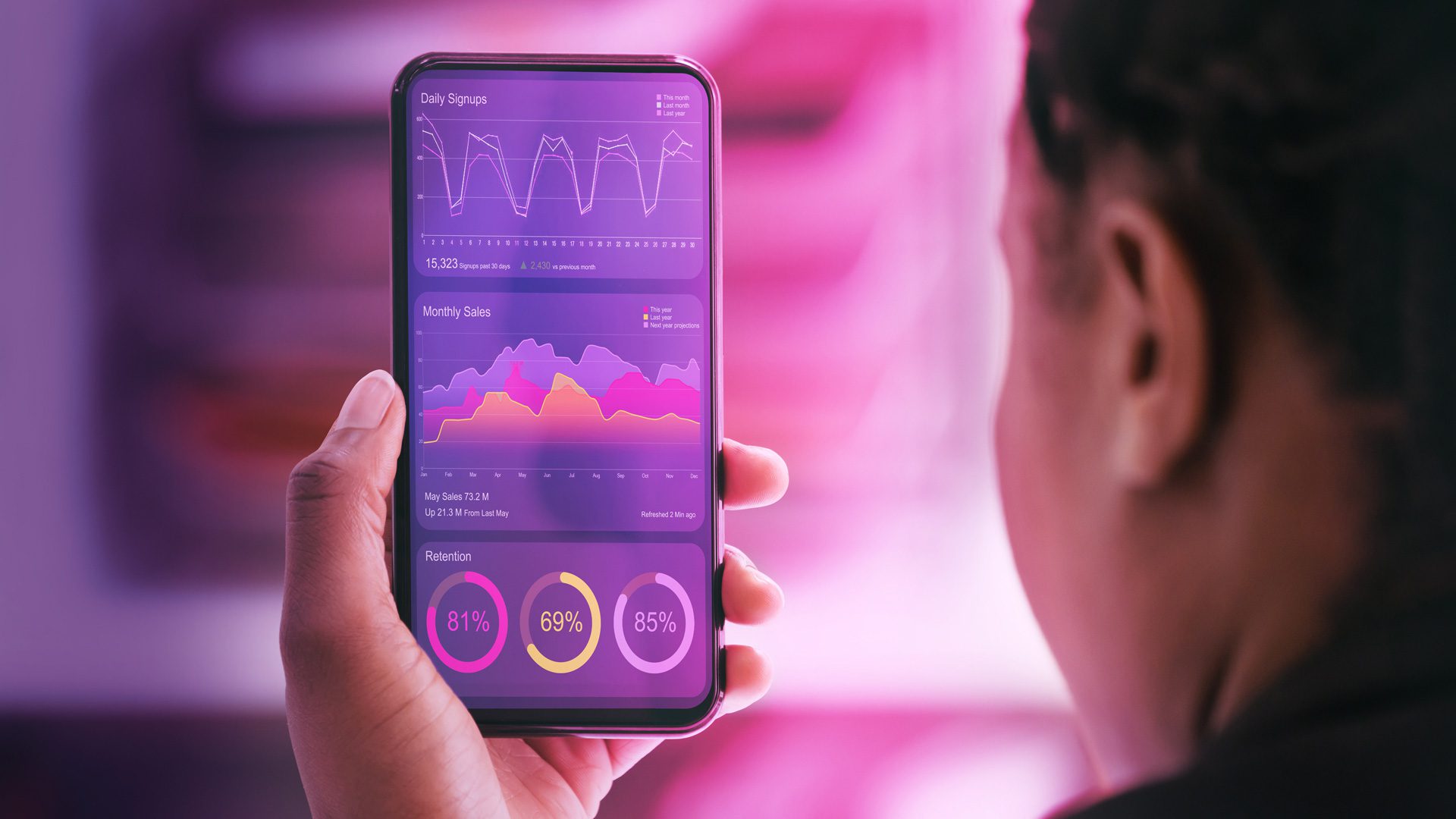 Discover
Adobe's annual holiday report is an important media moment for the company. For Adobe, it's not just about securing T1 business press coverage, but it's also an opportunity to further boost the company as a trusted thought leader and drive demand for the Adobe Analytics business. With other players in the industry also jumping into the holiday spirit and releasing their own holiday spend predictions and data throughout the season, we've had to plan ahead, strategize and get creative year after year to secure Adobe's position as the preeminent leader in holiday shopping trends.
Plan
The Adobe holiday season kicks off in October with retail sales predictions, and continues through January with insights on actual consumer spending. Months prior to the first October push, Hotwire worked closely with Adobe's PR team to align on the essential processes. Together, Hotwire and Adobe worked to craft key storylines that would garner the greatest media interest and strategize on the most impactful way to showcase Adobe's projections for YoY growth across the holiday season's five biggest shopping days. For 2021 in particular, the teams showcased findings around out-of-stock messages, in-person vs. virtual shopping due to COVID-19, flight booking insights and more. With that pertinent data ready to share, along with anticipated record-breaking days and prediction numbers, the team was able to seamlessly provide the soundbites media and broadcast producers were looking for. The team strategically placed Adobe spokespeople across broadcast and T1 business press, highlighting each executive's expert opinion and analysis of the data.
Deliver
Hotwire and Adobe not only achieved unprecedented results for the annual holiday shopping report,but also positioned the company and its leadership team as the most trustworthy resource for holiday data this season. Securing over 16,500 pieces of press coverage, Adobe was prominently featured by virtually every top-tier business outlet and national broadcaster. This year garnered a record-high volume of hits in top business outlets like Bloomberg, Good Morning America, NBC Nightly News, NPR, Wall Street Journal, Financial Times, and CNN. Coverage was also syndicated globally, reaching the UK, Germany, Australia and other countries. The holiday report is a critical part of Adobe's overall comms program, helping to build the company's credibility, awareness, media relationships and SOV in the market.
The Adobe Digital Economy Index offers the most comprehensive set of insights of its kind, based on analysis through Adobe Analytics that covers over one trillion visits to U.S. retail sites and over 100 million SKUs in 18 product categories — more than any other technology company or research organization.
16.5k
Pieces of press coverage
Hear it
first
Sign up to get the hottest headlines,
delivered straight to your inbox.

Let's get to work
Whether you're looking for a new communications consultancy partner or a career at Hotwire, we'd love to hear from you.