Today we announced that Hotwire acquired McDonald Butler Associates (MBA) and I am absolutely delighted!
We've been working with Maeve McDonald and Mike Butler, MBA's co-founders, and their team for months now and it is a perfect match. Combining MBA's sales and marketing expertise with Hotwire's communication consultancy, we now provide services from reputation building through to revenue generation all under one roof.
The convergence of communications and marketing has been happening for some time but we have seen it really accelerate over the past year.
Our clients have never been more pressured to achieve revenue results and at the same time, stay focused on building long term brand value. This accelerated need highlighted a gap in many organisations and spurred our decision to join forces with MBA.
I am extremely excited by the possibilities our combined Hotwire and MBA team will bring to our clients and teams.
Breaking down silos to connect marketing and communications requires our clients to navigate new structures and collaboration across teams–much like our own two companies coming together today. Having led company integrations in my past roles, I know our North Star over the next couple months is to create unmatched client and staff experiences by optimizing our team's strengths.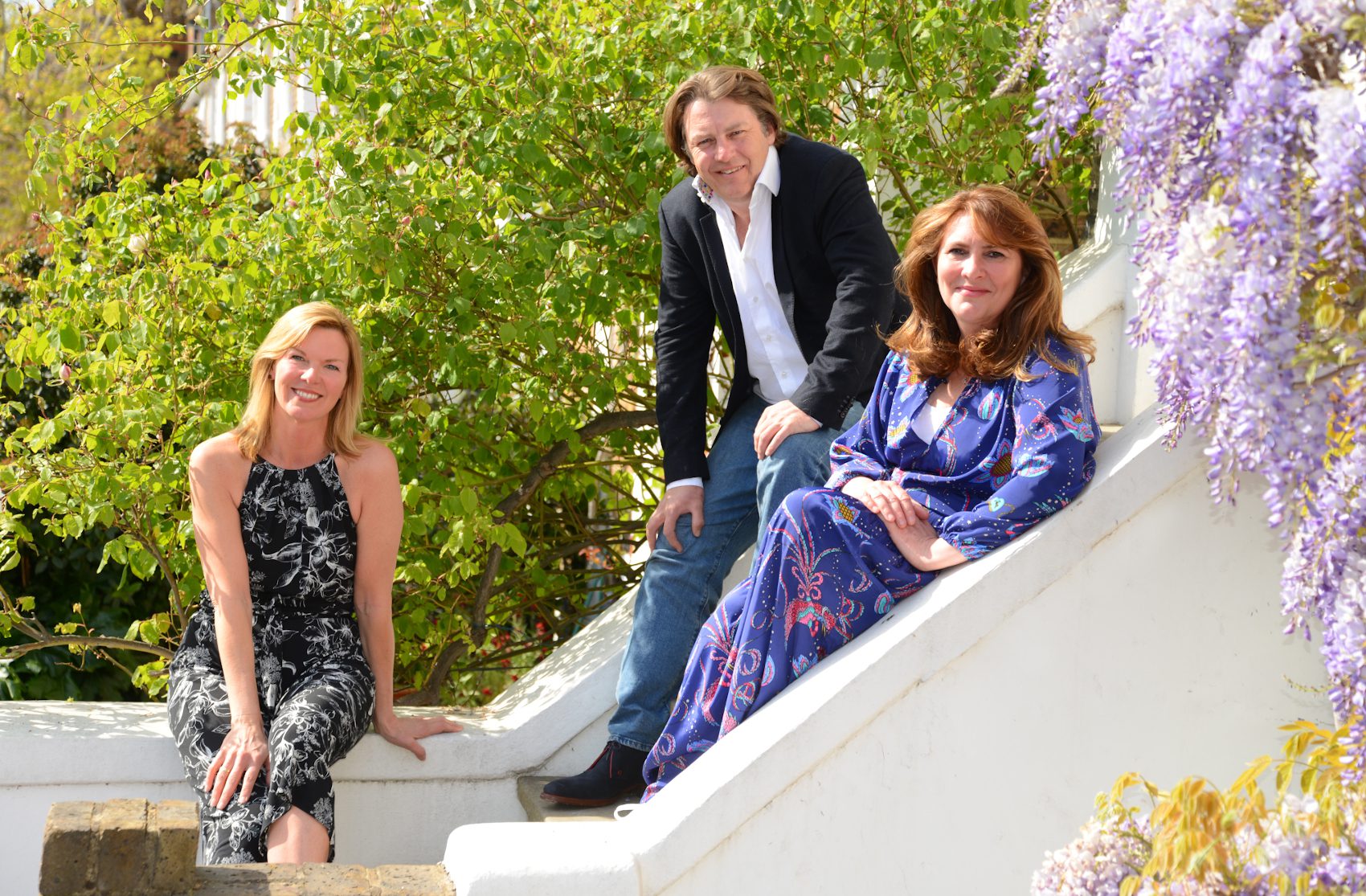 I've learned a lot from my previous experience – successes and missteps.
The secret to reaching our North Star rests in three key areas:
Structure
It will be important that the new, integrated organisational structure is confirmed shortly after the acquisition. Our deadline is June 28, 2021. To hit this deadline, we've appointed Adele Breen and Ben Romberg, Heads of Client Service, as the integration leads. They will be responsible for leading integration work streams to hit key milestones. Our structure will be one that leverages our teams' expertise in the most agile way to introduce new services to clients and create new development and career opportunities for our staff.
Culture
Every organisation has its own culture—the set of norms, values and assumptions that govern how people act and interact every day. In coming together it's important that we commit to one culture. Hotwire and MBA share many of the same values already: a passion and enthusiasm for tech; cultures that fosters autonomy and ambition; and a strong focus on giving back. But there will be areas of compromise. We will take the best from both organisations to build a new and unique Hotwire UK shared culture with the main objective of it being a place where every person can excel and be themselves.
Clearly defined goals
We must all have relentless focus on our current client work and at the same time, identify opportunities to connect our clients' marketing and communications organisations. Our combined skill sets – from reputation building to revenue generation, will deliver business impact for clients. We will help our clients connect those dots.
I am confident that we have the right talent, ambition and process to build an incredibly successful union and reach our North Star.
I am absolutely delighted to be welcoming the MBA team to Hotwire and I know that together we will ignite new possibilities for all our clients and our team.