Diversity, Equity, Inclusion
& Belonging at Hotwire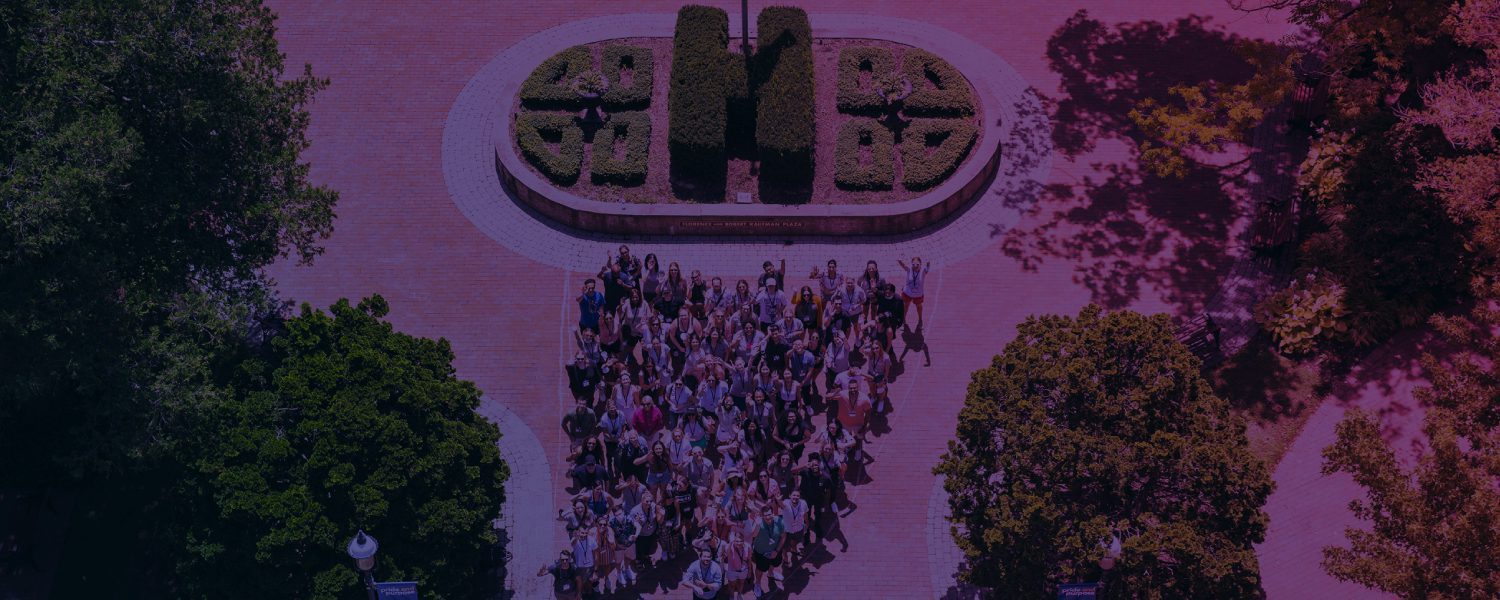 Our
strategy
For over twenty years, Hotwire has been a people-first culture intent on building a diverse community of open-minded individuals who work together to achieve limitless success. In June 2020, we put this vision into action with a three-year Diversity, Equity, Inclusion & Belonging (DEIB) strategy focusing on creating a more diverse workforce, fostering a culture of inclusion and driving positive, lasting change in our industry. This year, we added Belonging because we want to have an environment where our people not only have a place, they also have a voice and feel they are where they are meant to be.
Our
progress
Our 2023 DEIB Progress Reports details where we are against our three-year goals and highlights the programs and processes that align with our strategy.
"We

aspire to lead the industry towards systemic change where diversity, equity and inclusion goals are integral to overall business goals. I invite you all to join

us

—employees, clients, partners and peers—to create the future we want to see, together.

"

  

 
Signature
programs
Through the HIPP program, we've progressed our commitment to provide $1 million USD globally in pro bono brand marketing and public relations services to tech and tech-enabled organizations led by or supporting underserved communities. The goal of HIPP is to help ensure organizations that are advancing diversity, equity, and inclusion through leadership and technology innovation have the support they need to scale and succeed in today's competitive tech sector. HIPP campaigns have successfully taken place throughout the U.S., U.K., Spain, France, Australia, and Germany. The U.S. is kicking off its second round of campaigns and the U.K. and Spain are also continuing campaign efforts in their markets.
Learn more about HIPP →
Past HIPP engagements:
In partnership with other regional communications agencies and consultancies, the Hotwire Minneapolis team co-founded The Twin Cities PR BIPOC Career Explorer, an externship program designed for students who are Black, Indigenous and People of Color (BIPOC) and interested in the practice of public relations and communications. 
10,000 Black Interns

 
We partnered with 10,000 Black Interns, a program that seeks to offer 2,000 internships across five consecutive years by partnering with 24 companies from different sectors. Each internship presents an opportunity to genuinely change an individual's trajectory.
Margarita Bly
Our Hotwire Spain team founded Margarita Bly, a think tank made up of PR and communications professionals, as well as journalists, committed to paving the way for future female tech communicators by encouraging young women and girls to pursue careers in STEM disciplines (Science, Technology, Engineering, Mathematics).
CareerTrackers
Our Australian team leveraged the partnership Enero (our parent company) has with CareerTrackers, a program where individuals spend a few weeks with each Sydney-based company Enero has in its portfolio. This partnership enables people to experience careers in communications, advertising, digital marketing, and more. Our involvement in the program supports Enero's commitment to build stronger relationships with and provide opportunities to the aboriginal and Torres Strait Islander people of Australia.