On Earth Day, people around the globe will collectively reflect on their impact on the planet. Earth Day represents, in part, the importance of a more collaborative approach to tackling climate change and addressing sustainability issues.

At Hotwire, we strongly believe in alliances as a critical path to scalable action on areas of Environmental, Social, Governance (ESG). Over the past several years, we've supported companies like Citrix, Dell Technologies, IBM and Kyndryl to forge new partnerships as a means to greater outcomes on sustainable change.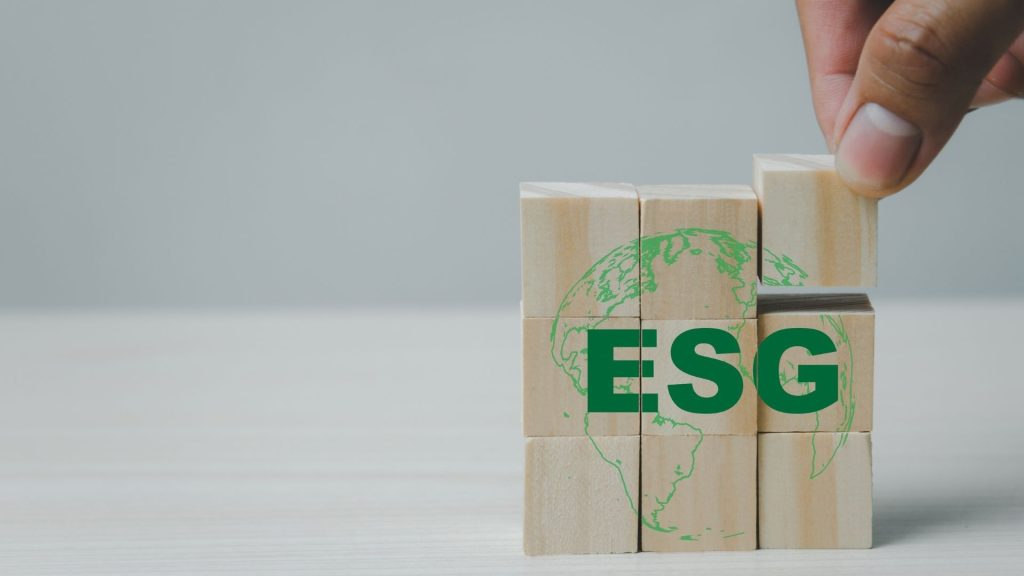 The recent announcement of Deloitte's $1 billion investment in a Sustainability and Climate Practice is a signal that collective action is a requirement, across all industries, to combat the environmental challenges we face. Punit Renjen, Deloitte's Global CEO, said in a statement, that this investment "is our way of not only holding ourselves accountable, but effectively facilitating action across the business community."
It's encouraging to see more of this happening. Governments, NGOs and private businesses are more often turning to a partnership model to realize more impact, aiming to jointly implement new ESG initiatives rather than acting alone. In the last five years, many coalitions, forums, and hubs have formed for businesses and enterprises to share a common framework and put pressure on policymakers to do more. The secondary aim in this space is to accommodate like-minded organisations, to network and jointly overcome challenges.
Working collaboratively is also less risky. The compliance, legal and operational risks involved with changing a business model or reaching an ambitious target for carbon reduction can be daunting, especially if there is a competitive element to consider, however business forums and partnerships allow pathways to operate collectively and achieve common goals to deliver on these targets.
What could this look like for your company? How can you partner up and drive collective action?
There are many options, including "We Mean Business", that brought together 770 businesses from across the globe to call on G20 leaders to go all in to limit global temperature rise to 1.5ºC.
This is not something that any one company or entity could do alone and get a response (no matter how large). Other noteworthy coalitions include: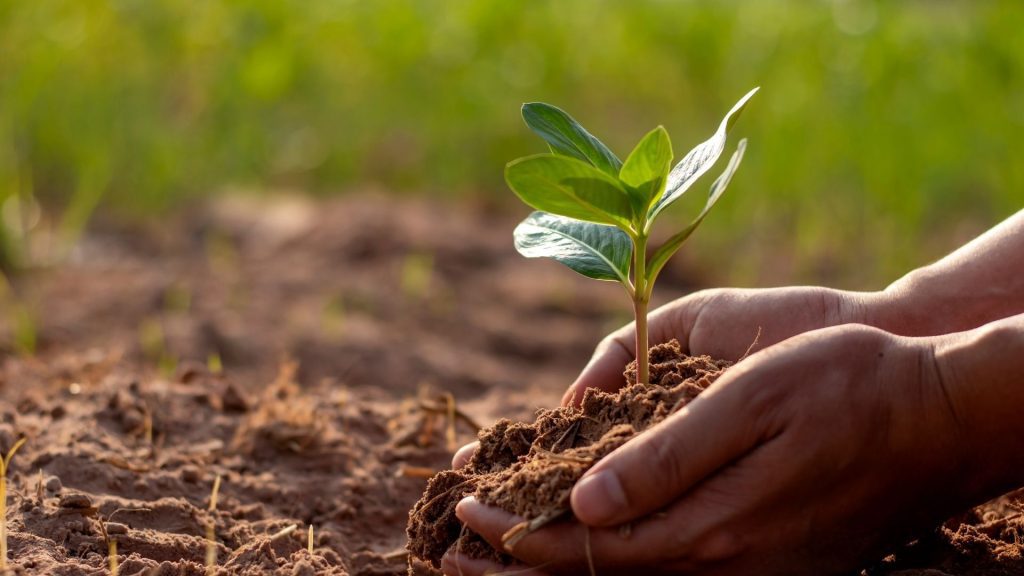 Another example of company-led partnerships is the formation of Frontier, announced just over a week ago, which is an initiative between Stripe, Alphabet, Meta, Shopify and McKinsey that plans to purchase $925 million worth of permanent carbon removal from companies that are developing the technology to spur the market for carbon capture. And at this year's Consumer Technology Association conference, two unlikely companies—Samsung and Patagonia—came together to foster real-world impact on the issue of microplastics. It's clear that collaboration comes in many forms, from large coalitions to two-company partnerships, while the ambition is broadly the same – that we must team up in whatever way possible if we are going to drive lasting impact in the world.
A recent initiative developed by senior leaders at Delphix, "SustainableIT.org" advances the collaborative sustainability agenda through IT leadership at CIO and CTO level. The platform aims to develop sustainable digital transformation programs by industry, generating research and defining best practices, frameworks, and standards for all three pillars of ESG (environmental, societal, and governance) for IT departments and large enterprises.
The era 2020 to 2030 is a decisive decade for the planet. If we act swiftly and come together in force, businesses can seize the opportunity to half emissions by 2030. Acting alone won't cut it – as a coalition and with a group we can achieve more towards a collective goal and overcome the biggest challenge facing the planet – together.
Reach out to us to find out how your business can achieve ESG goals in partnership here.