Welcome back to Hotwire's PR & Politics HOTSpot newsletter – our biweekly roundup of political and tech policy news, created with our D.C. public affairs partners at Allon Advocacy, LLC.
This Wednesday at 9AM PT/12PM ET we're hosting a pre-Election Webinar with the hottest campaign updates and what to expect on Nov 3rd — click HERE to join us and bring your questions!
And now onto the top policy and political news of the day…
Tech Policy Bytes
The

Senate Judiciary Committee

voted along party lines to approve

issuing a subpoena

to CEO Jack Dorsey after

Twitter

blocked links to

NY

Post articles about Joe Biden and his so

n

Hunter.
The Chairman of the

FCC

,

Ajit

Pai

,

stated

he will

move forward with a rulemaking

to "clarify" tech liability protections

, which

protect tech companies from

being

held liable for their users' posts or moderating their users' content.
Prop 24

on the ballot in

California, whic

h

would expand the

CA

Consumer Privacy Act,

hit a snag

after the ACLU and the Consumer Federation of America

decided to

oppose it

.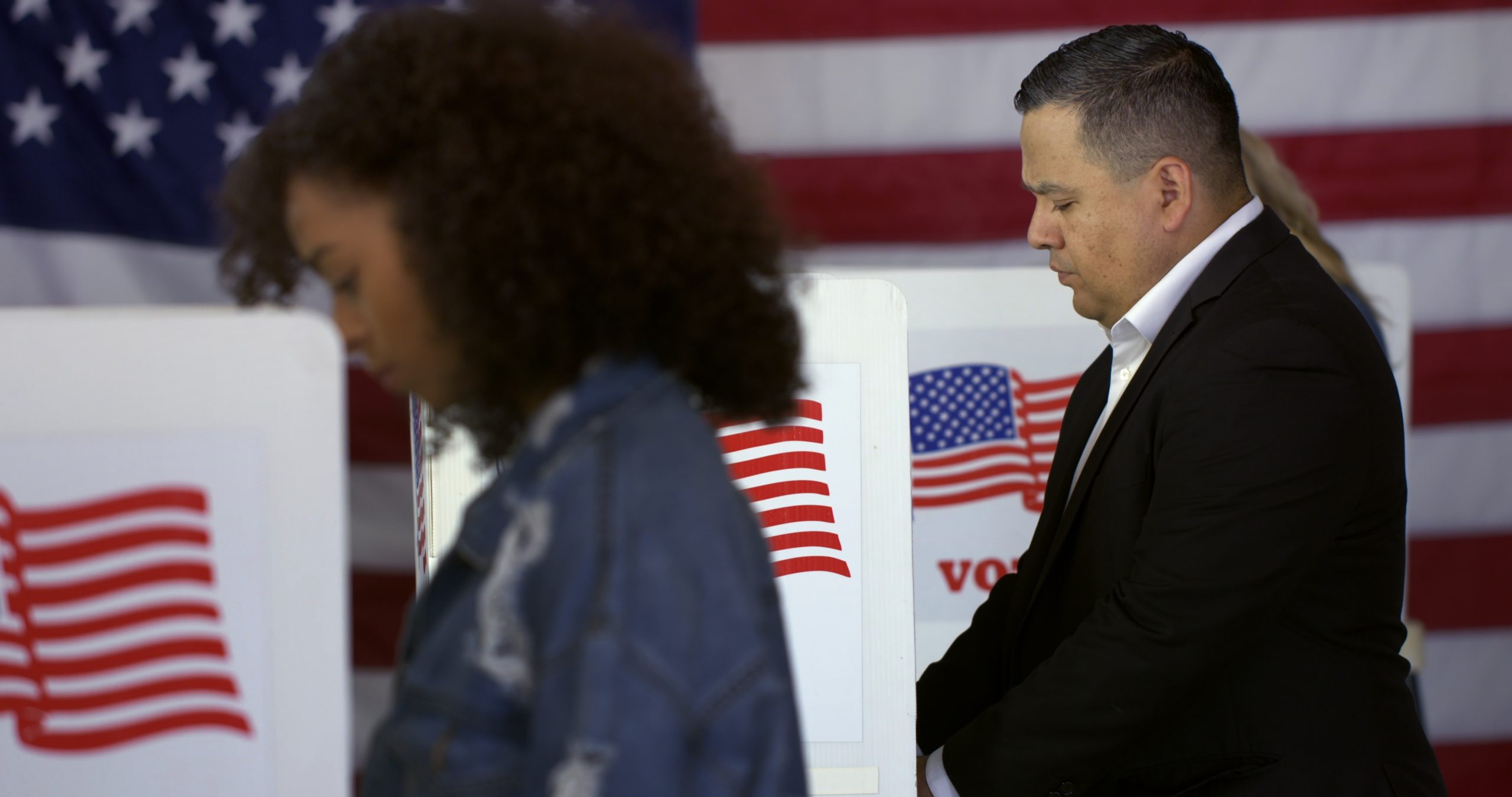 A Look at the Polls
Former VP Biden has seen his overall polling advantage over President Trump grow steadily for two weeks. Nationally, Biden is 9 points ahead Trump, 51-42, but national polling likely overstates Biden's lead and is far less important than battleground states' polls.
In FL, Biden's advantage over Trump is ~1.5 points, well within the margin of error.
While Biden leads by about 4 points across key states: OH, WI, PA, and NC, at this point in 2016, Clinton was 5.5-point ahead of Trump.
Polling suggests that the battle for control of the Senate continues to lean in favor of Democrats ousting GOP incumbents: NC, ME, MO, and AZ.
In Georgia, where a special election means both of the state's Senate seats are up for election, data says that Dems might flip both.
In SC, Sen. Lindsey Graham (R) is locked in the toughest race of his career against challenger Jaime Harrison, who had the largest quarterly fundraising haul in history for any Senate race.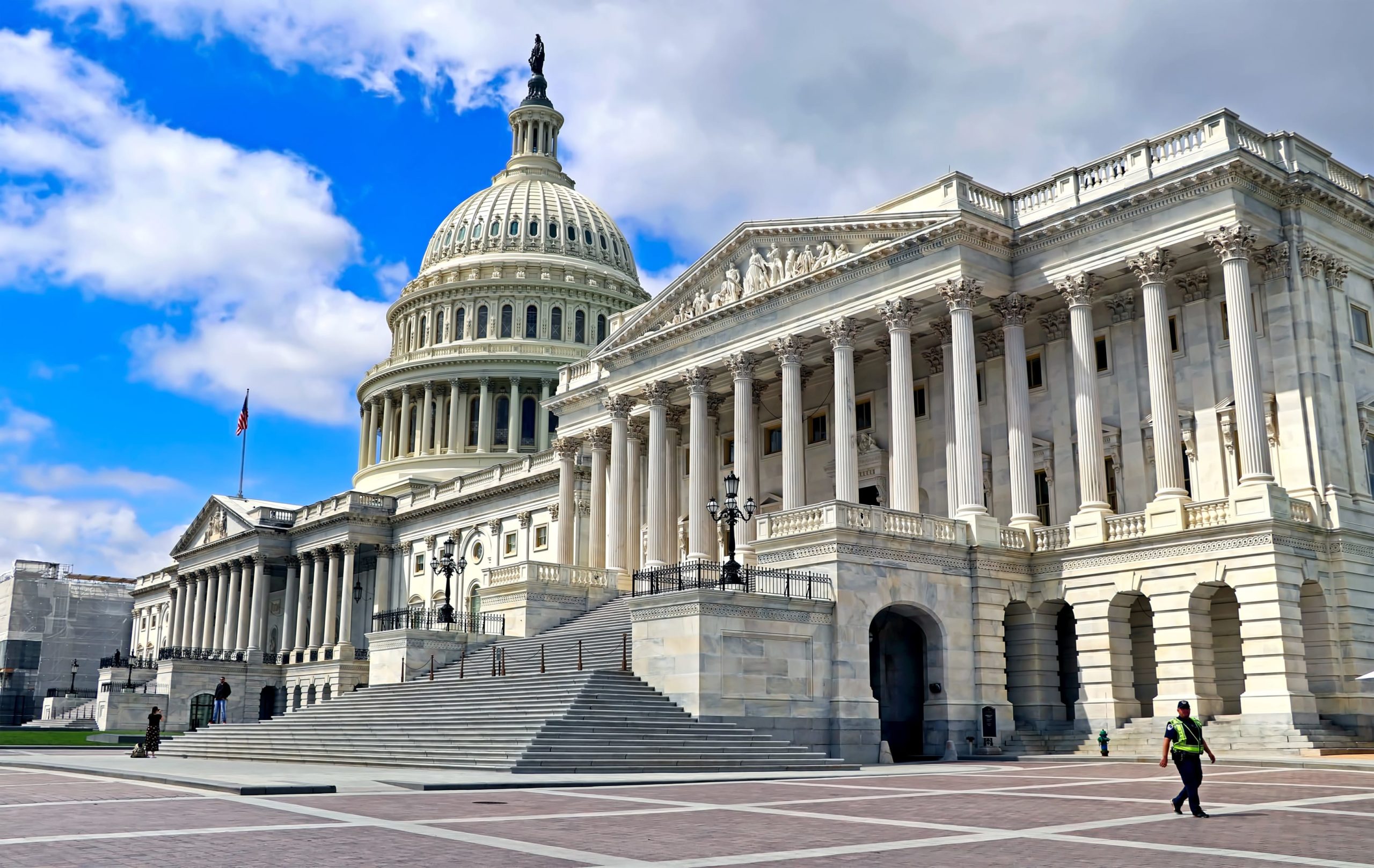 The Latest From Washington
Senate voted along party lines (51-48) on Sunday to advance Supreme Court  nominee Amy Coney Barrett toward a final confirmation vote set for TONIGHT.
Without the ability to filibuster Barrett's nomination, Dems are contemplating how they will respond if they take over the Senate in 2021.
The White House and Speaker Pelosi have continued negotiating a $2 trillion COVID bill to no avail. The two sides are still far apart on funding for states, and the legal protections for businesses to reopen. Despite the President's insistence, Senate GOP said they won't support a large bill.
The current Pelosi and Mnuchin bill would extend unemployment and implement another round of PPP, and stimulus checks to qualifying taxpayers. Republicans say they would support a standalone PPP bill with no other provisions.
It seems Congress will fail to deliver relief to Americans or businesses prior to the Election; whether the two sides will be able to come together after Election Day will depend significantly on the outcome of the post-election political landscape.