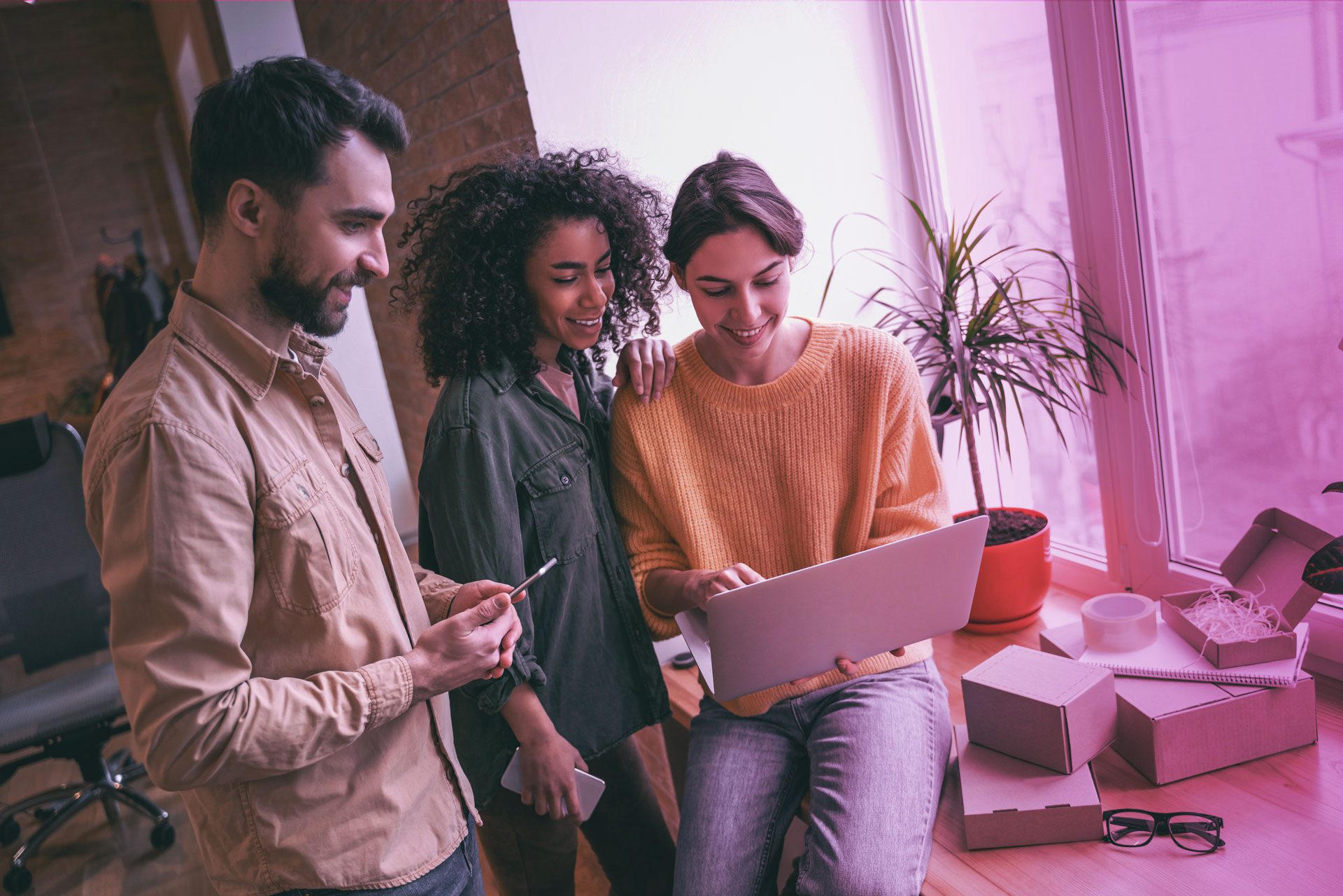 Hotwire Global Communications announces Jeremy Lucas as UK CEO
LONDON, February: Hotwire, the global tech communications and marketing consultancy, has appointed Jeremy Lucas to lead the UK business as UK CEO, effective as of 13th February 2023. He reports into global CEO, Heather Kernahan and joins Hotwire's Global Executive Leadership Team in his new role.
Lucas joins Hotwire from Edelman UK where he has been the Managing Director of the UK Corporate Reputation team for the past three years. As MD, Lucas oversaw continued YOY growth, adding a host of global brands to the practice's client portfolio and increasing headcount to approximately 100 consultants in London, advising the likes of Meta, FedEx, the United Nations and Disney.
Prior to joining Edelman, Lucas was a Managing Partner and Head of Corporate Affairs at Ogilvy, spending seven years at TeneoBlueRubicon before this. He previously worked as a journalist for Sky News and the BBC before entering communications.
Kernahan said:
"We've been searching for a leader who shares our vision, ambition and belief that technology and innovation are growth drivers for the global business economy. We've found this with Jeremy, who joins as we gear up for the next phase of growth at Hotwire with our reputation, relationship and revenue services, expanding and attracting tier 1 brands who need partners to help them achieve their business goals.
The UK is a critical growth region for Hotwire and we continue to transform our organisation to meet the needs of our technology and innovation clients who we work with in this region and around the world".
Lucas added:
"It's an absolute privilege to be joining Hotwire to lead the UK business into an exciting next chapter of growth. Hotwire is an organisation of formidable consultants, underpinned by a strong culture and an enviable client portfolio of some of the world's most innovative businesses. I'm excited to deepen and accelerate an integrated proposition to help business leaders and brands successfully navigate complex and fragmented reputational environments and deliver against their commercial ambitions."
The announcement comes following the launch of a new Global Growth Team, led by Laura Macdonald, who has been promoted to the role of Chief Growth Officer from her former role of co-president of North America. This newly created team will be responsible for Hotwire's expansion in both services offered and the company's global growth.