The LinkedIn Advertising 2023 Playbook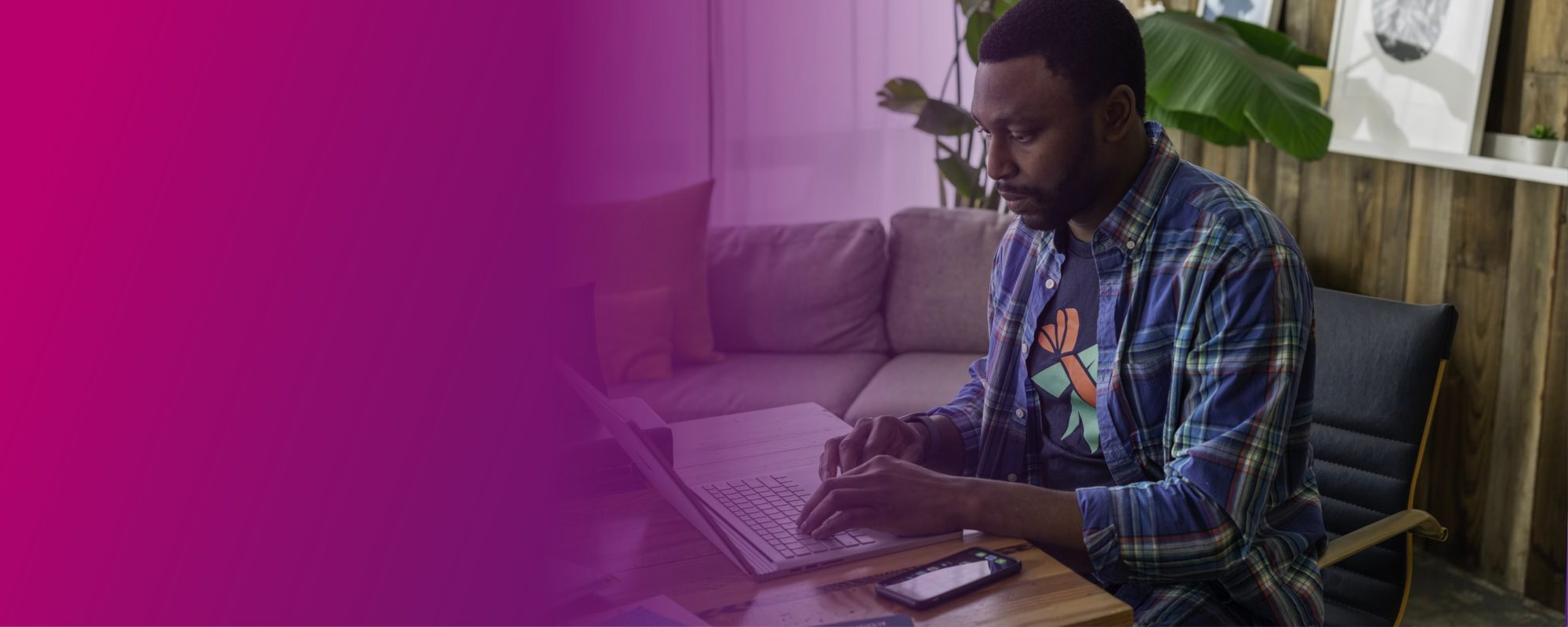 Discover 23 Opportunities To Optimize Your Campaigns
LinkedIn Advertising is an essential channel for many B2B brands. It offers unparalleled access to professional audiences through unique targeting attributes. But this also makes it a competitive and expensive landscape for marketers.
To help you navigate LinkedIn Ads in 2023, our paid media experts at Hotwire have put together a comprehensive playbook to inform your strategy and efforts. Drawn from years of experience across dozens of brands and verticals, we've distilled the lessons we've learned so you can supercharge your results and also avoid common pitfalls.
Whether you're completely new to the platform or looking to fine-tune existing campaigns, you'll find inspiration in our playbook with plenty of actionable tips.
Why should you download a copy? You'll learn how to…
Better organize your account
Deploy advanced campaign strategies
Level up your audience targeting
Invest in remarketing opportunities
Develop a creative testing methodology
Save budget with key cost-saving optimizations
To make this information as digestible as possible, we've broken it down 23 tips for 2023: - you can read the playbook cover-to-cover or jump straight to the sections most relevant for you. Whatever you choose, we're confident you'll see a fantastic ROI when you put these tips into practice.
This is the only LinkedIn Ads guide you need to read this year. Get your free copy below!
If you'd like further support with your campaigns, we can also put you in touch with our paid media experts who love to chat everything LinkedIn.