Establishing Credibility in DEI and CSR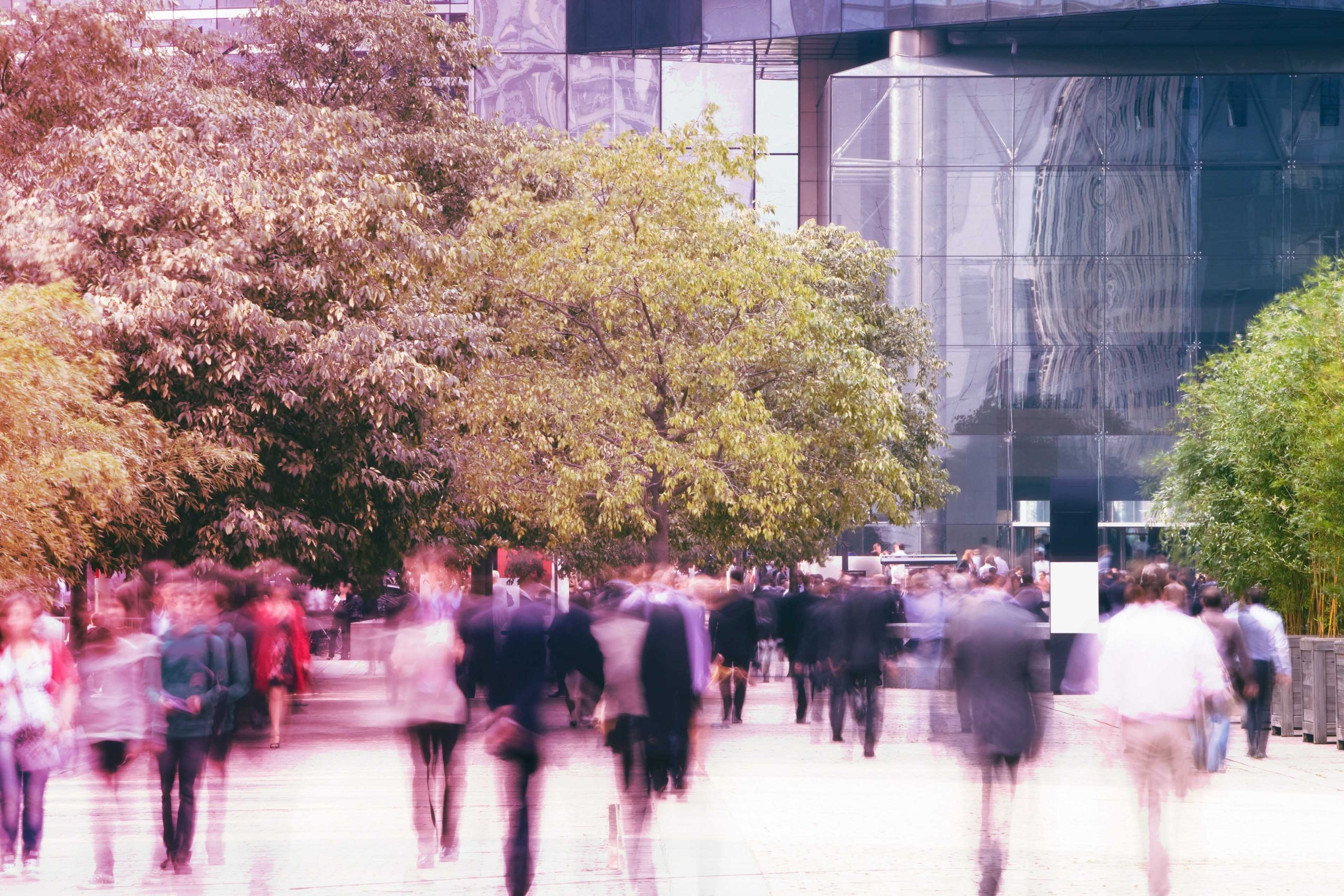 The elevation of
Thought Leadership
Project scope:
Executive communications (internal and external)
Brand communications
Strategic Collaborations
Narrative building/consistency
Discover:
Cloudera, the hybrid data cloud platform company, was committed to effectively addressing inequalities in its workplaces and the communities it serves. With the elevation of Sarah Shin as Chief Diversity Officer, in recognition of her contributions to the company's Corporate Social Responsibility (CSR) work, Hotwire's strategic counsel on ways to enhance their internal and external communication strategy proved valuable.
Plan:
As we worked with Sarah to develop her thought leadership platform and personal narrative, 2020 unveiled the impact the pandemic had on young students and an increase in learning loss. Cloudera's immediate response, led by an urgency identified by Sarah Shin's team, was to make AI more accessible to young students. Our proactive response was a recommendation to align Cloudera with the reputable children's nonprofit STEM author, Ready AI.
Deliver:
The Cloudera and Ready AI partnership led to co-authorship of a book for elementary to middle school students called A Fresh Squeeze on Data. We provided actionable, narrative-consistent ideas to Cloudera by introducing them to the Boys & Girls Club to sponsor a summer STEM program, providing books to all camp attendees and supported the global roll out and launch campaigns of localized versions of the book. To engage employees, our work with their CSR team aligned with their "Global Day of Service" events.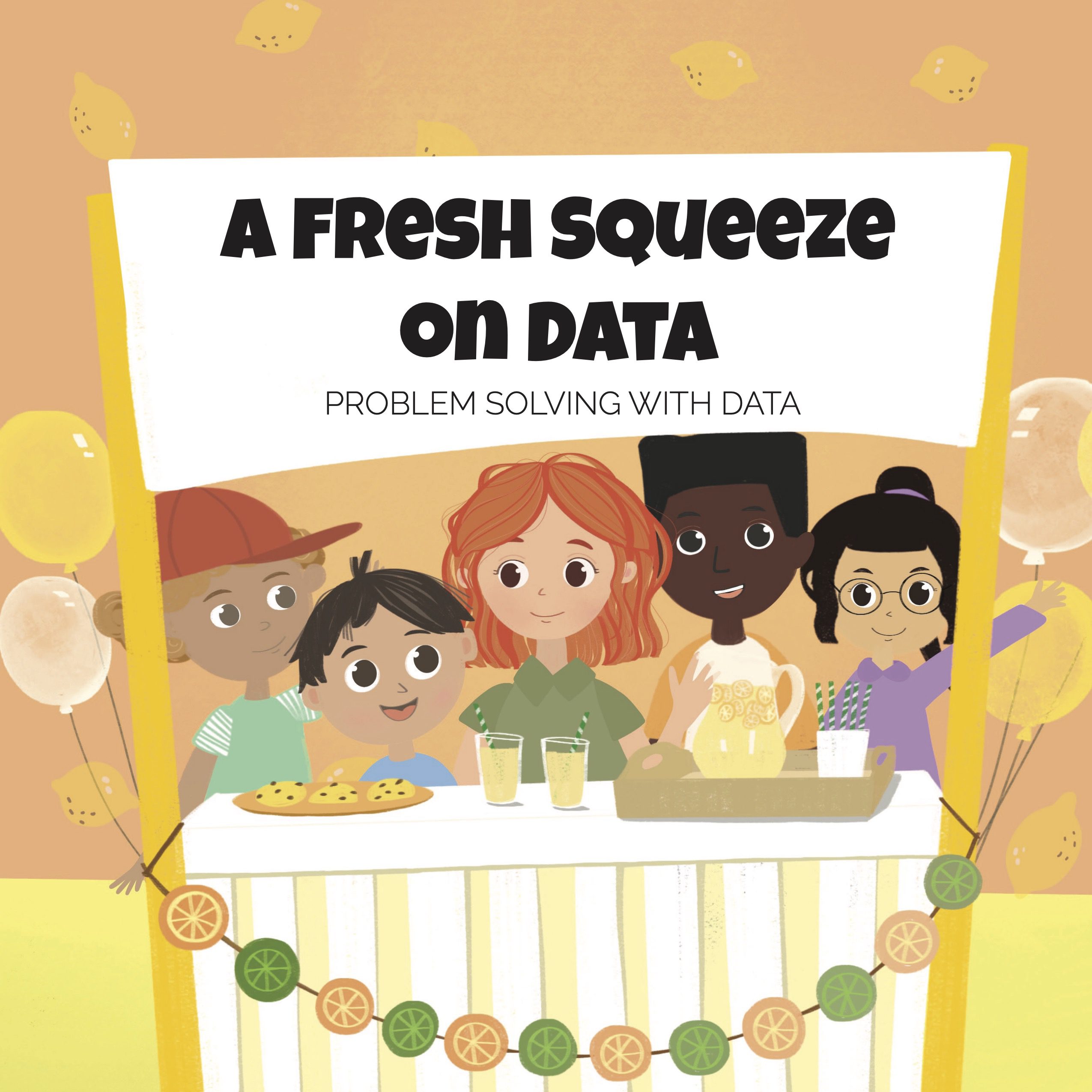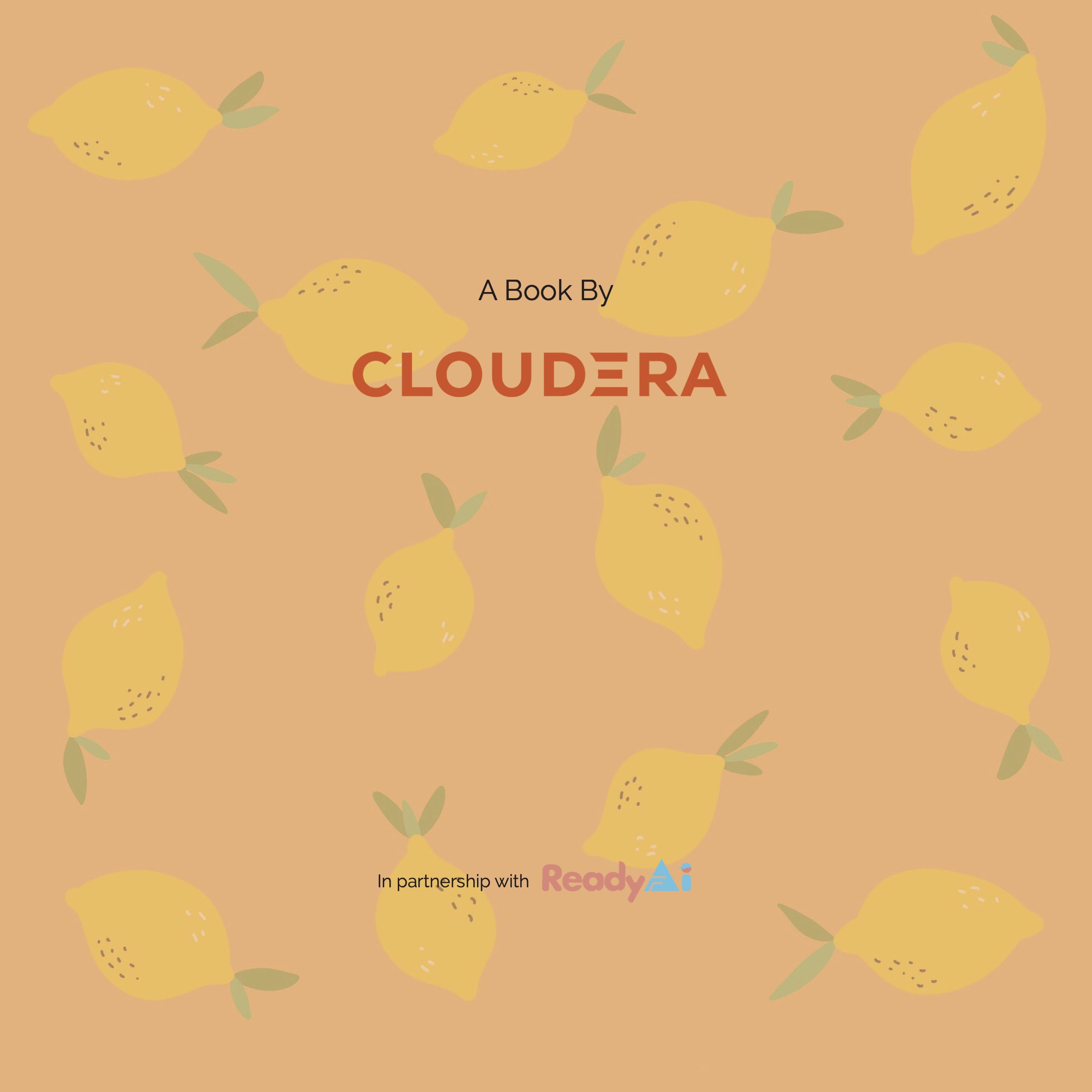 Prove:
A Fresh Squeeze on Data has been translated into seven languages, is available in 48 countries (and counting), has been downloaded over
3 million times
and introduced into 586 school systems globally along with curriculum and lessons. The Global Day of Service took place in 19 Cloudera office locations in 9 countries in partnership with 23 nonprofits.