Showcasing
Qualcomm's auto tech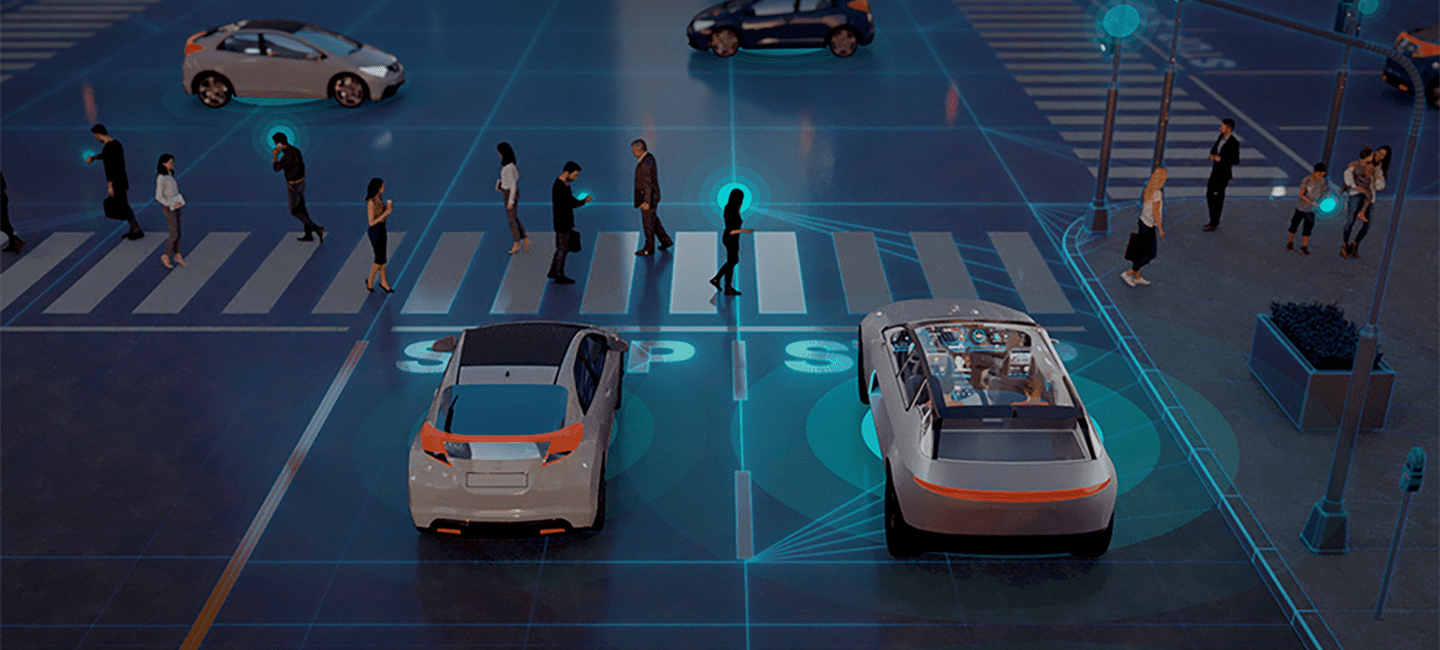 Deliver
Hotwire Italy secured the attendance of five quality journalists from key target media who were individually briefed and carefully chaperoned to ensure the best possible experience on the trip. Areas of interest to them and their audience were identified in advance.
5
Key media engaged for the event
2
Hear it
first
Sign up to get the hottest headlines,
delivered straight to your inbox.

Let's get to work
Whether you're looking for a new communications consultancy partner or a career at Hotwire, we'd love to hear from you.